[transitionslider id="6″]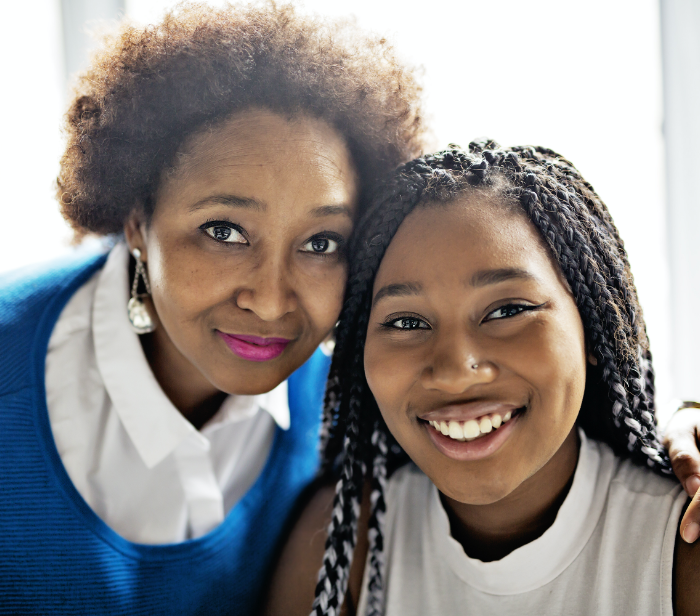 Vision
The Labalaba Foundation envisions a Nigeria where everyone is informed about lupus, and lupus patients can aspire to long productive lives until a cure is found.
Mission
The Labalaba Foundation is committed to improving the quality of life of all people affected by lupus through programs of education, advocacy and support that will engage the healthcare community and the society at large.
Programs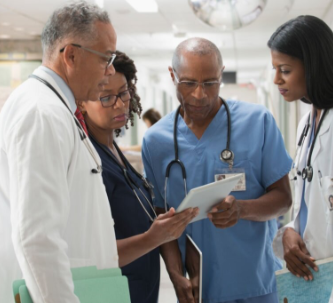 THINK LUPUS CAMPAIGN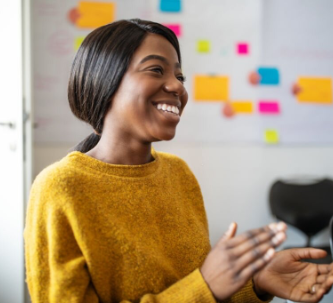 LETS TALK ABOUT IT SERIES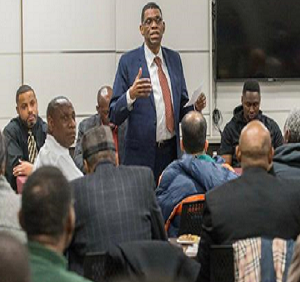 THE FRANK TALK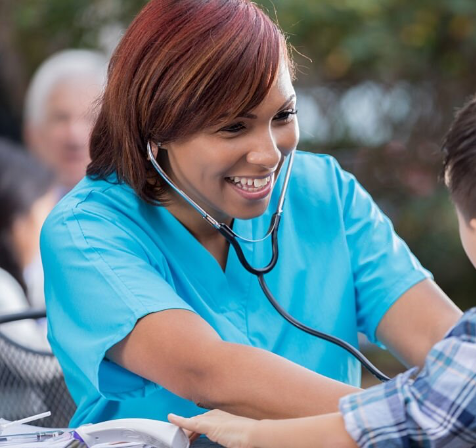 PUT ON THE PURPLE

Our Gallery
[foogallery id="221″]
STAND UP TO LUPUS
Let's get moving and STAND UP TO LUPUS! I have the privilege of working with the The Labalaba Foundation who is making an impact in Nigeria through education, and building coping skills through support systems that empower patients to thrive. Our vision is to build a Lupus Center to equip and support those who are suffering with lupus and bring awareness to the community at large about this debilitating disease.
Join us virtually on SATURDAY, MAY 21ST (WALK/RUN/RIDE) on behalf of those suffering from lupus. You choose the distance (5K, 10K, or 15K) and participate from anywhere!
Register as a doctor
you can also get involved in the fight against lupus by registering to directly affect the lives of Nigerians who are living with lupus.