Get Involved
GET INVOLVED IN THE FIGHT AGAINST LUPUS
There are a number of ways you can get involved with the Labalaba Foundation and be part of a life-changing movement.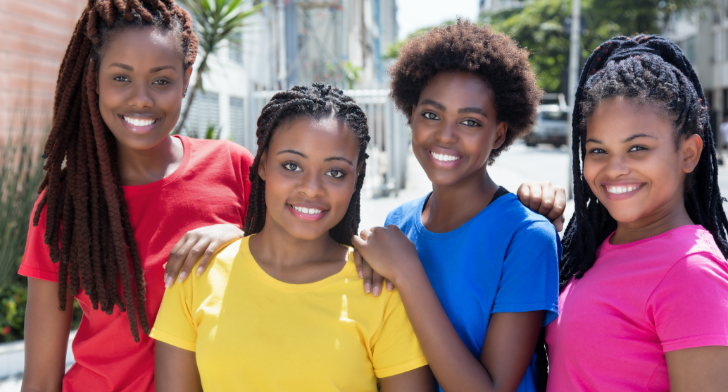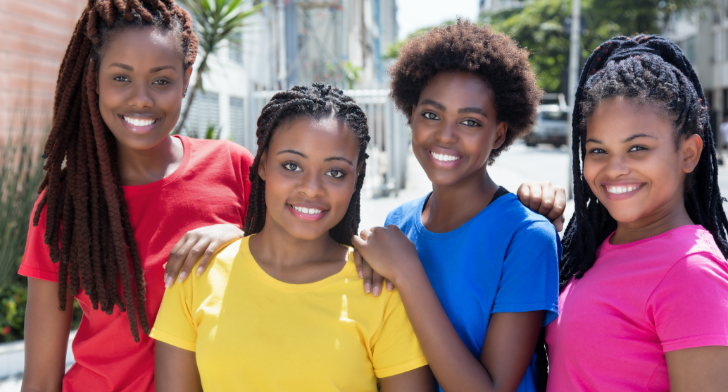 Give to The Labalaba Foundation
Your financial support goes a long way, directly affecting the lives of Nigerians who are living with lupus through our grassroot programs  and outreaches.
WAYS TO DONATE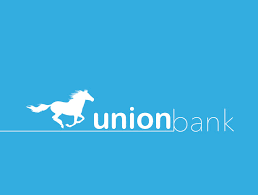 Donate by TransferAccount Name: The Labalaba FoundationBank: Union bankAccount Number: 0091523728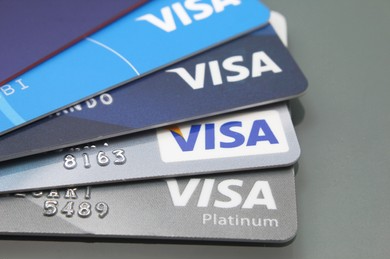 Donate by Card
NAIRA DONATION
DOLLAR DONATION
Become a member
Volunteer
MEMBERSHIP FORM
Thank you for choosing  to join community of  the Labalaba Foundation. As we work together you will:
Connect with a support system
Receive  online educational resources
Network with others to eliminate lupus
Make a difference and become an advocate
Subscription Year: Subscription runs from January 1st to December 31st.
Payment: Account details for Bank Transfer: The Labalaba Foundation Union Bank 0091523728 or pay with credit or debit card at:www.lupusnigeria.org
Privacy Statement: The information you provide on this form will not be disclosed to any other oraganization