Our Initiatives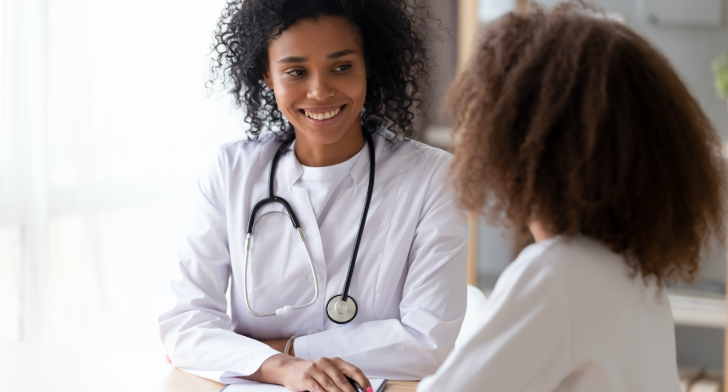 THINK LUPUS CAMPAIGN
Think Lupus Campaign offers training to primary healthcare professionals – doctors, nurses, social workers and clinics to sensitize them to symptoms of Systemic Lupus Erythematosus and encourage the testing and consideration of a lupus diagnosis sooner.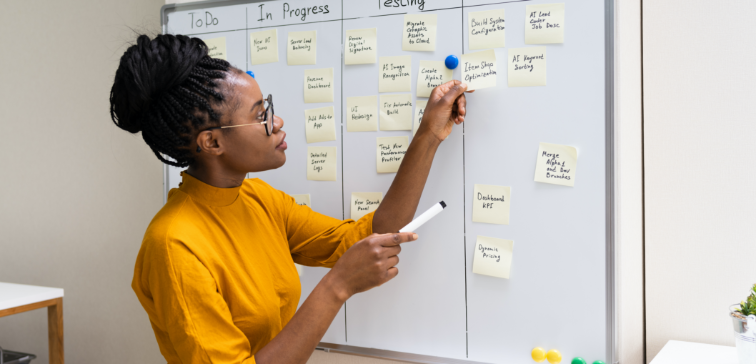 ERASE LUPUS
AWARENESS PROGRAM
The foundation facilitates lupus educational workshops and seminars in schools, community organizations, religious houses of worship, etc., to sensitize the general public, raise awareness and foster early detection of lupus in order to bring about quicker diagnosis and fewer fatalities in patients.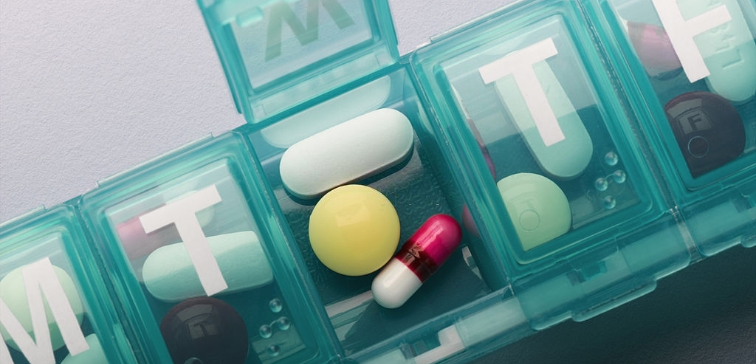 THE PILL BOX PROGRAM
The Pill Box program is a prescription assistance program addressing the dire situation where too many lupus patients in Nigeria are unable to afford their medication and as a result ration their medications or go without them, potentially leading to aggressive lupus complications. The goal of this program is to keep lupus patients on their medication and stable.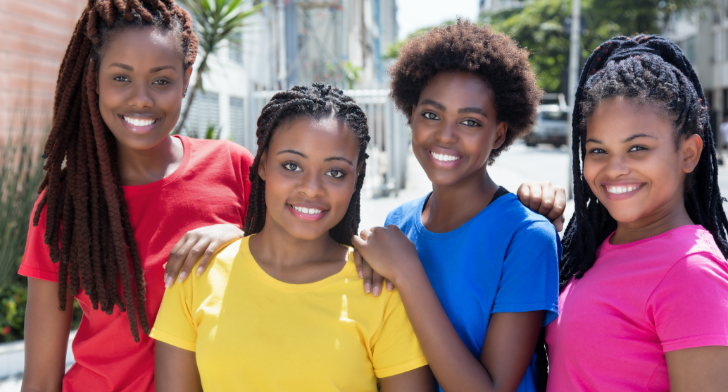 BE WELL WITH LUPUS SERIES
The foundation hosts seminars and online support group meetings where lupus patients learn more about how to cope with the disease. We also provide social and emotional support by creating a safe space and an understanding community to help lupus patients live healthier.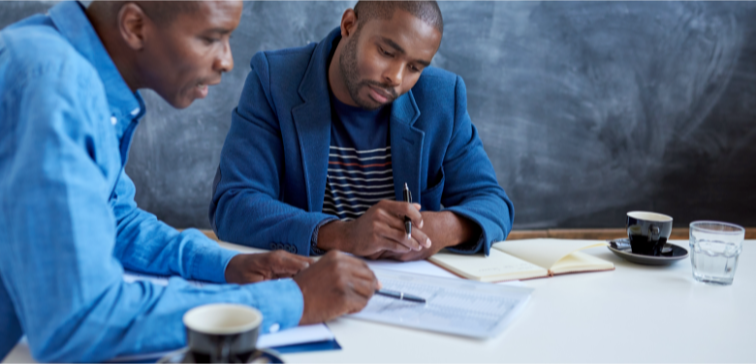 THE FRANK TALK
This program is targeted at caregivers of lupus patients like spouses, parents, etc, and provides the opportunity through roundtable meetings for support and discussions on the unique challenges these caregivers face on a daily basis. Some of the topics covered are: finances and career, relationships, intimacy, raising children, therapy and many more relevant topics.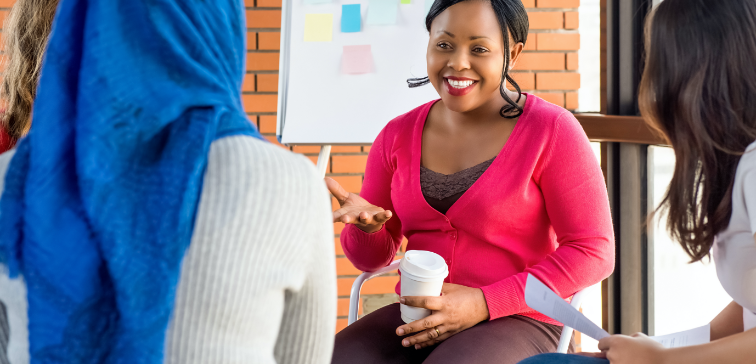 FREE INDIVIDUAL AND FAMILY COUNSELING
Lupus is a debilitating disease and it affects so many areas of the patients' life ; the challenges are often very stressful and overwhelming. Counseling provides the much needed tools for coping with the emotional and mental challenges. Relate Africa has a team of highly qualified professionals and has partnered with The Labalaba Foundation (TLF) to provide free counseling for lupus patients and their families.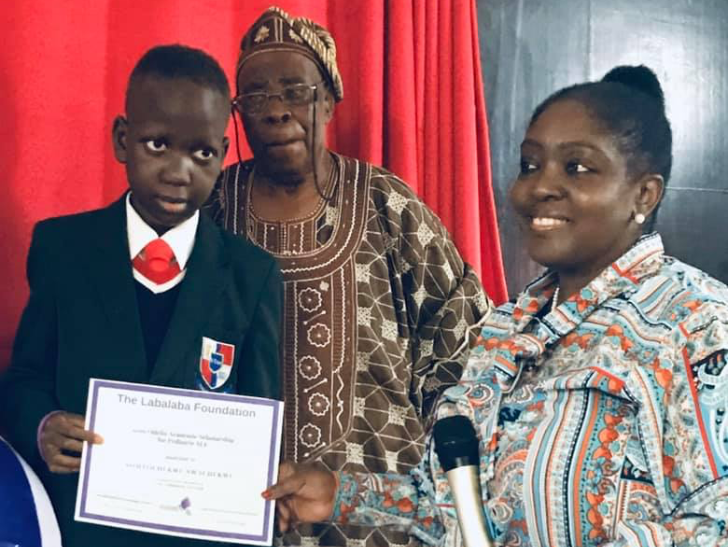 THE ODELIA ACADEMIC SCHOLARSHIP FOR PEDIATRIC SLE (LUPUS)
The Labalaba Foundation annually awards an academic scholarship to a child living with lupus in honour of Odelia. Odelia was an amazing girl who fought a hard fight with lupus, she died in January 2017 at the age of 15. She loved school and learning, and we want to encourage other children to embrace the passion she had for knowledge.