About us
THE LABALABA FOUNDATION
The LabaLaba Foundation is a charity organisation dedicated to promoting awareness of Lupus and addressing the specific issues facing lupus patients of African descent, primarily in Nigeria and the diaspora.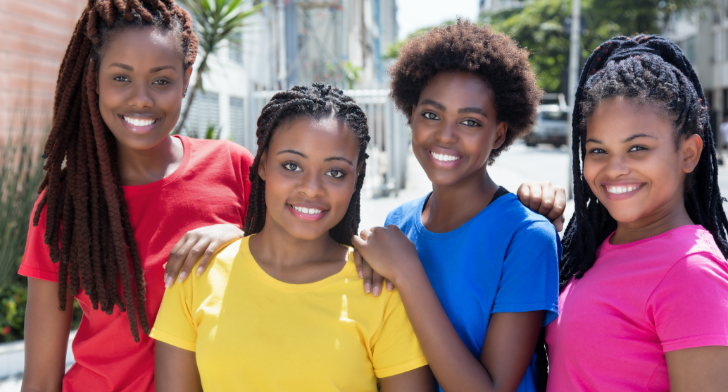 Vision

The Labalaba Foundation envisions a Nigeria where everyone is informed about lupus, and lupus patients are well managed and thrive.
Mission

The Labalaba Foundation is committed to the support and well being of all people affected by lupus through education, advocacy and support programs that will engage the healthcare community and the society at large.
OUR TEAM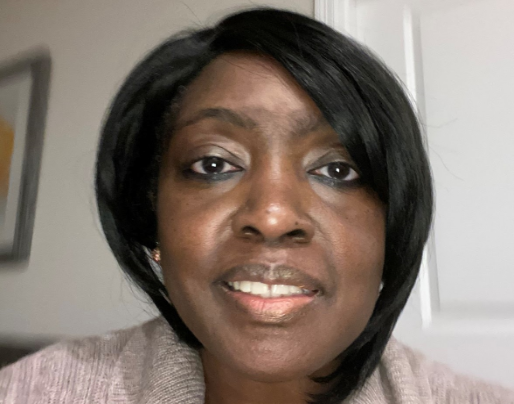 Chisa Nosamiefan MA
The Labalaba Foundation for Lupus Advocacy and Awareness.
READ MORE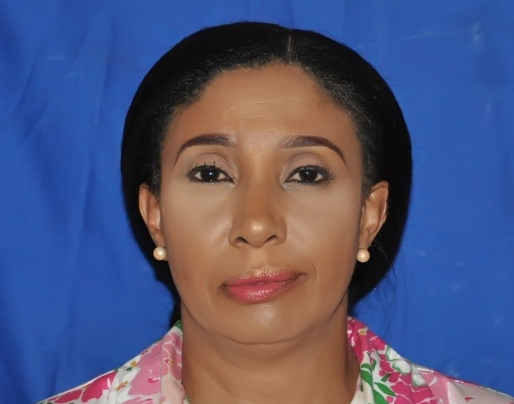 Dr Ayesha Akinkugbe (MB,BCh,FWACP)
The Labalaba Foundation for Lupus Advocacy and Awareness.
READ