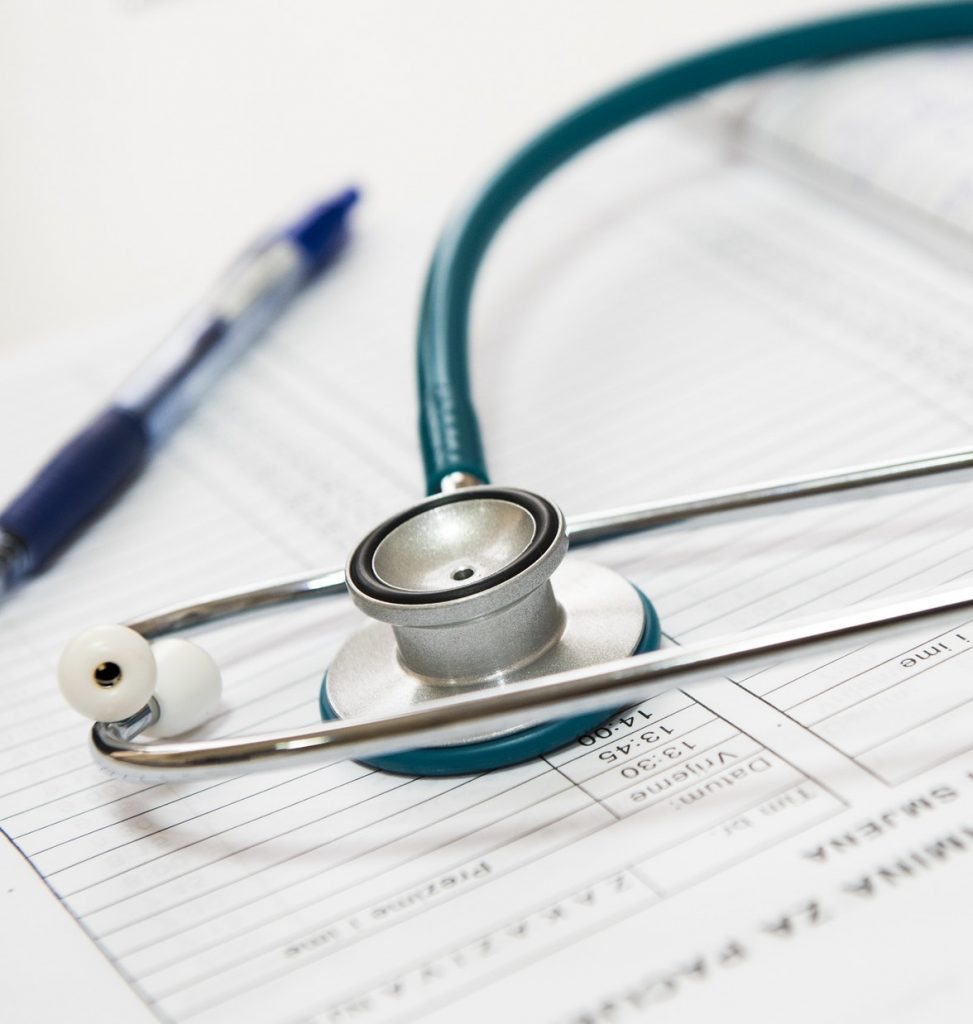 MAKE A ONE-TIME DONATION
Kindly use the appropriate buttons to contribute via online payments or via naira or dollar bank transfer.
For direct naira bank transfer
Please send your naira donation(s) to:
Account Name: The Labalaba Foundation
Bank: Union bank
Account Number: 0091523728.
SET UP A RECURRING DONATION
(EG: MONTHLY CONTRIBUTION)
We know you are always busy, that is why we have setup a recurring donation plan so you don't have to go through the process of transacting that you might consider time consuming.